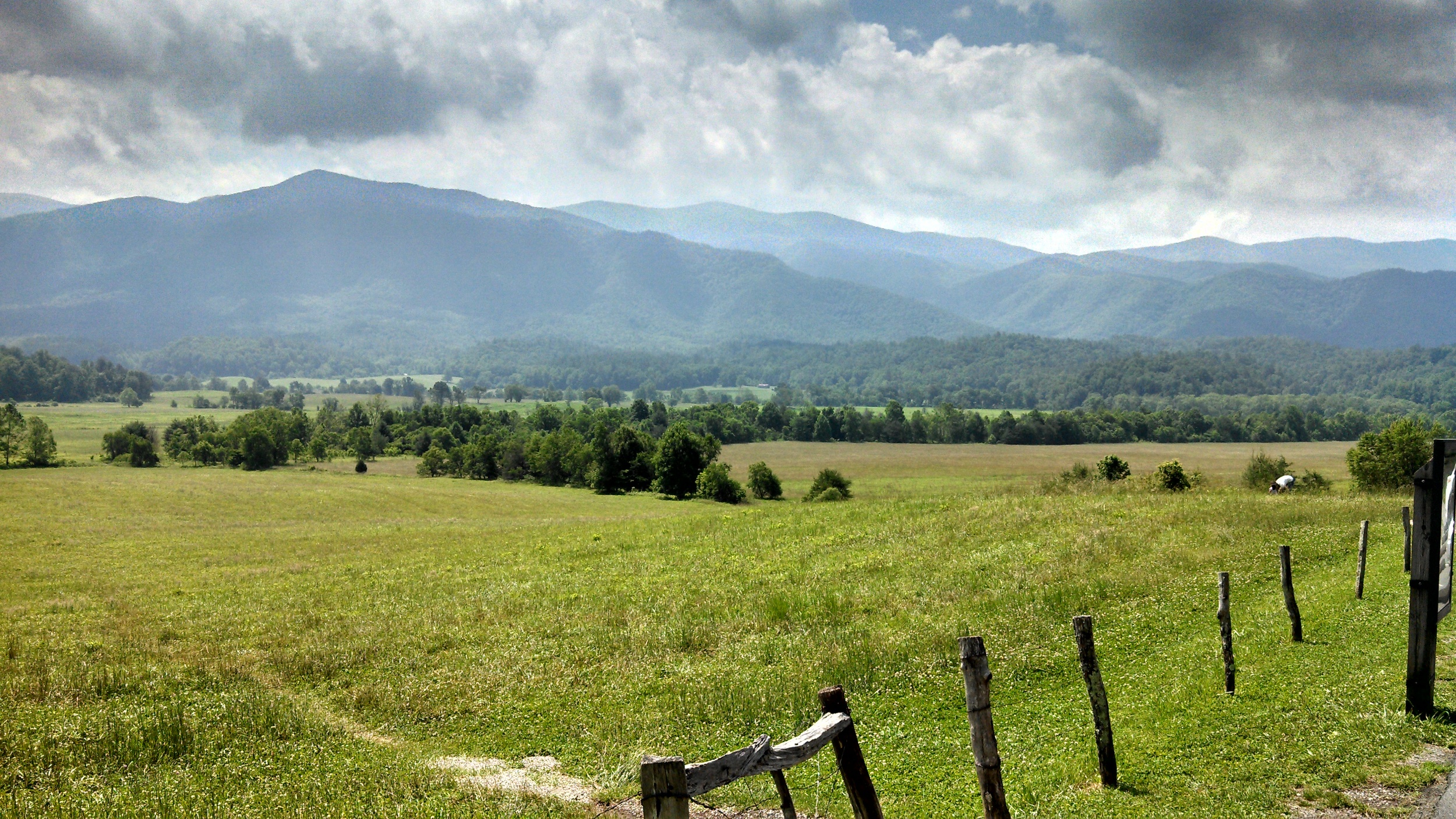 Earth
Earth, in the form of clay, is the most critical element we use at Twice Baked Pottery. All of our pottery not only comes of the Earth, but is inspired by her natural beauty and a desire to return to a more organic way of life.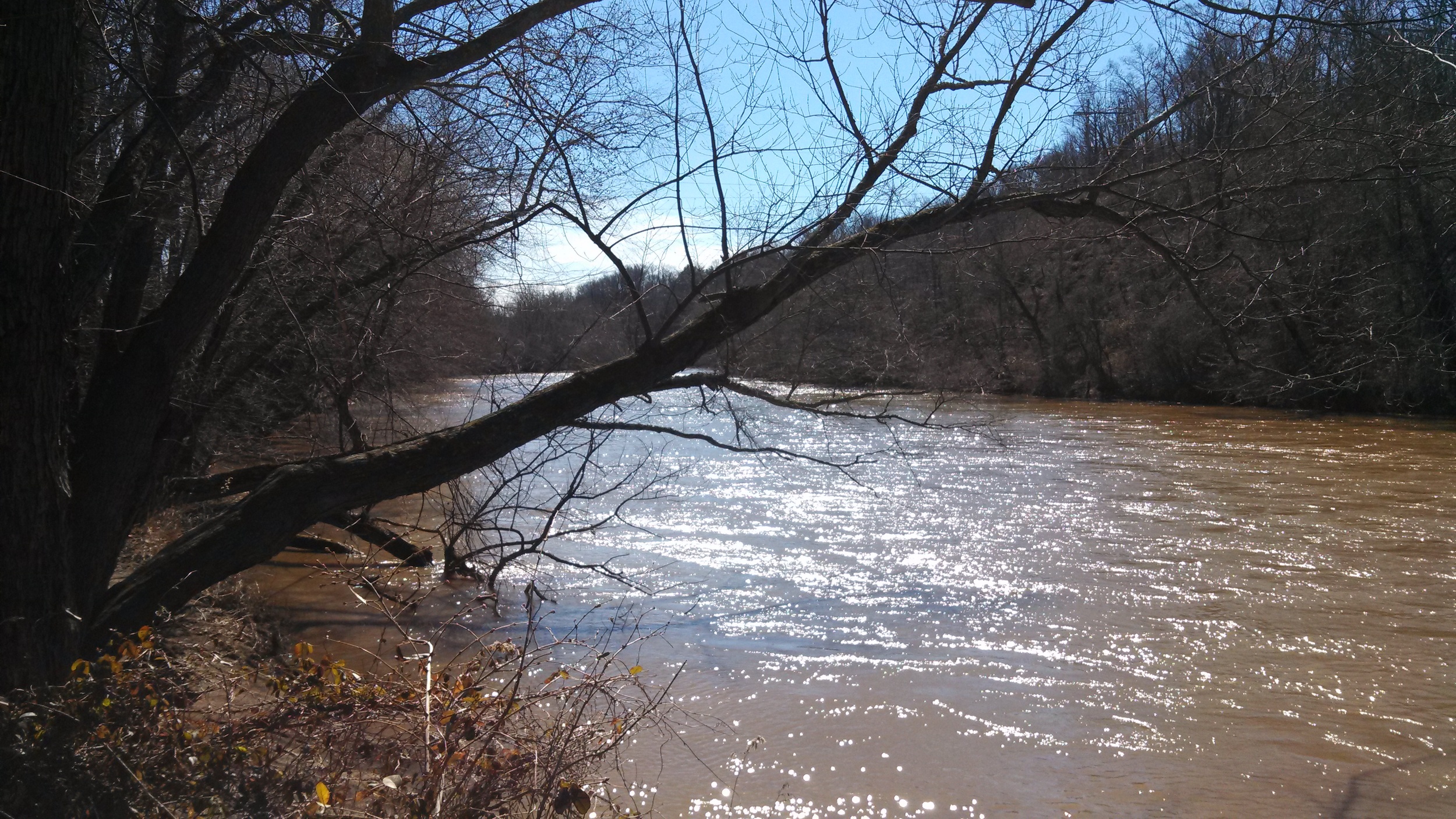 Water
As with anything organic, the elements, water as an example, plays a critical role. It is used to manipulate form, surfaces, and shape. It can wear down the roughened edge, smooth the surface, and form anything from the simplest cup to the greatest mountain valley.
Fire
Nothing is truly finished until it has been subjected to the last of these three critical elements. Heat hardens and makes permanent the forms we seek to provide to our customers.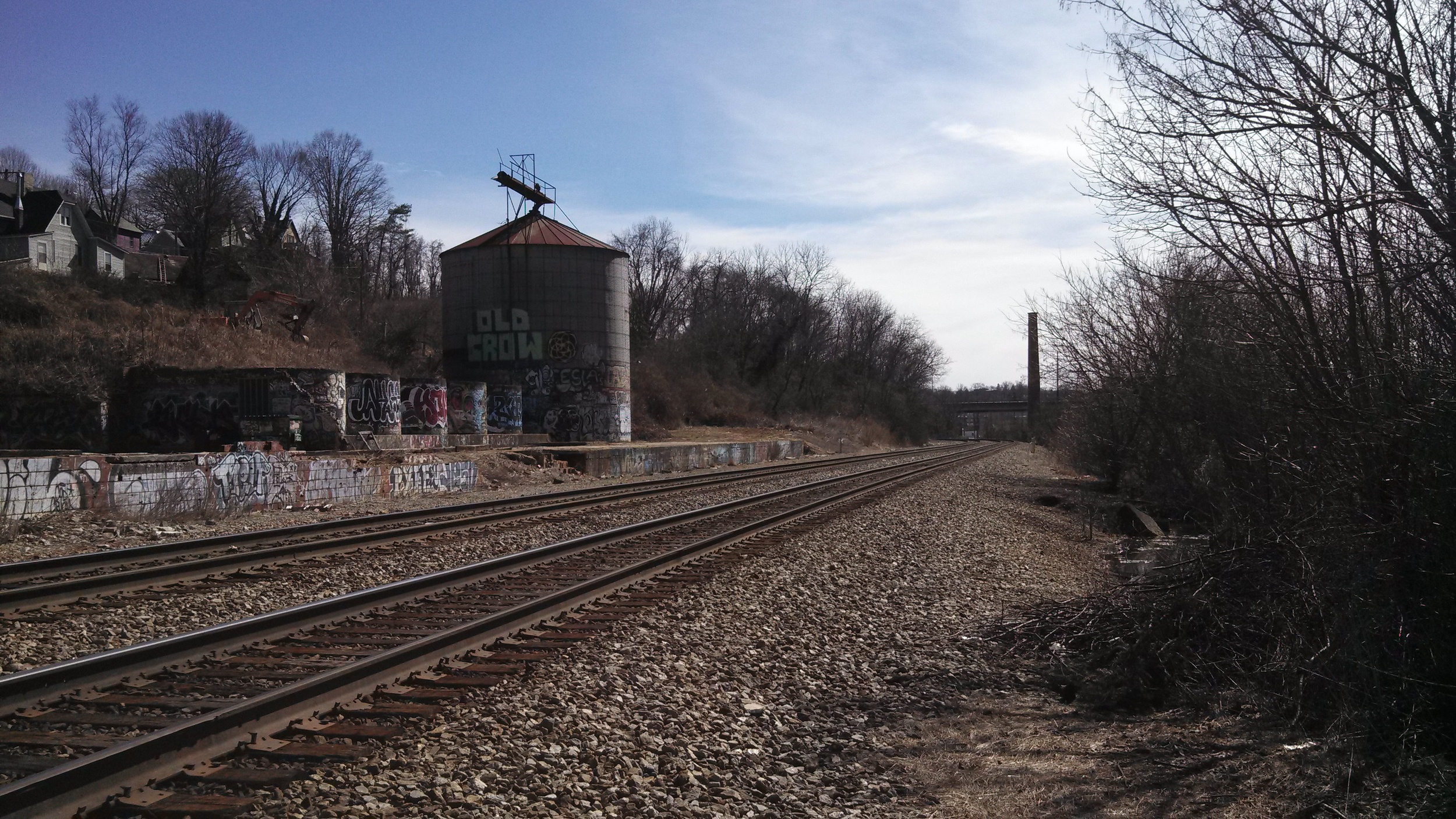 Journey
To get to any destination, one must first chart one's course. Oftentimes the road less traveled will ultimately lead you to where you want to go.